Writing about myself has always been hard for me. It's difficult to balance between facts, without saying something too bias (it's myself after all).
NOTE: My opinion are solely my own and do not express the view of my employer.
Who am I?
I'm Ivan De Marino. I was born in Naples, Italy, on the .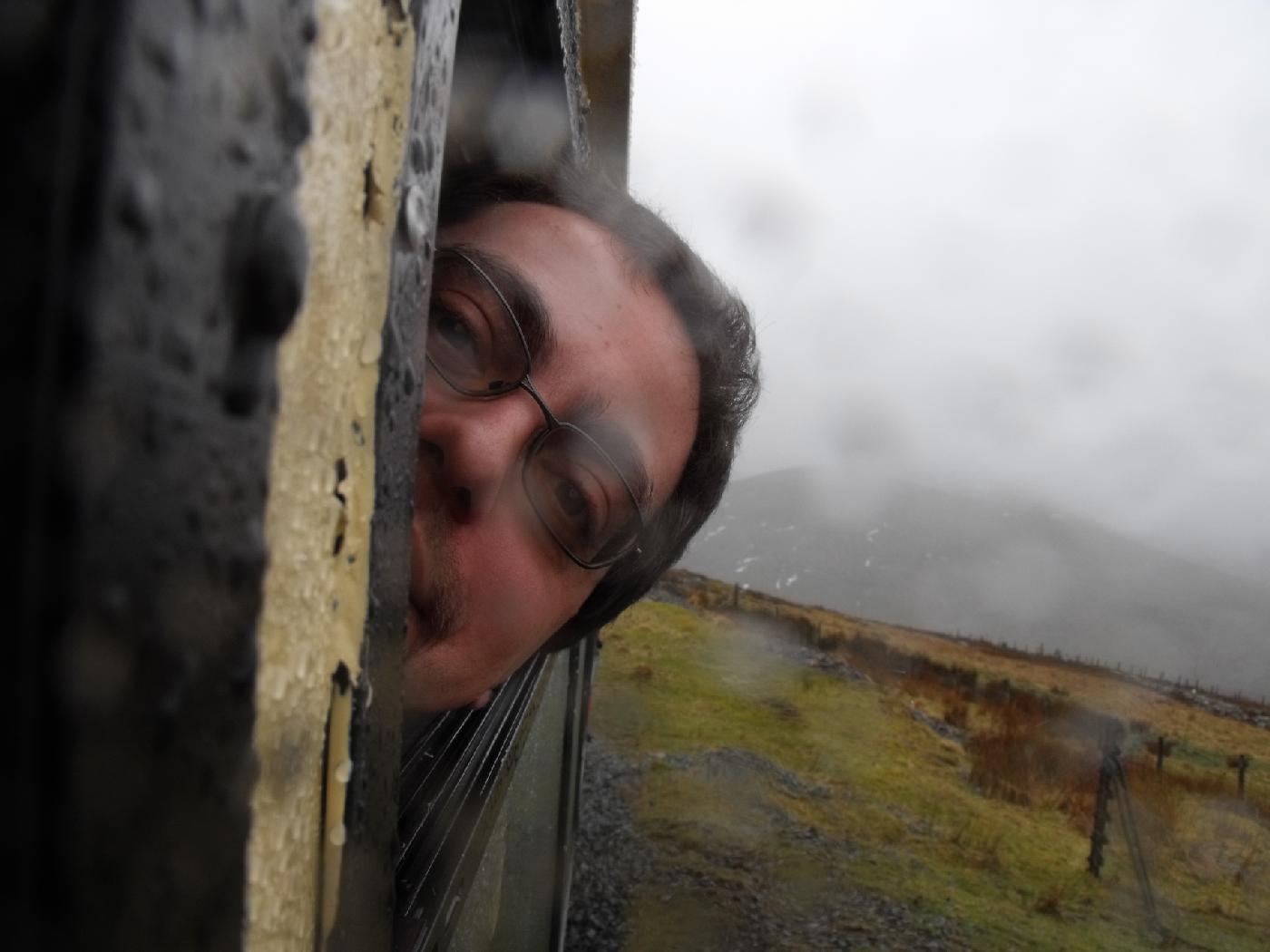 A bigger version of my face?
Here!
I Graduated in Computer Science at the "Federico II" University of Naples. Since than I have working on all sort of technologies, from Mobile/Embedded Systems, to Web Development.
Where do I live
I live in London with my lovely wife-to-be Alessandra (well, unless she changes her mind :) ).
What do I do
Well, you probably guessed it: I code. And I do it in the open whenever I can. You can find my resumé only on Linked In: that's the only one I can keep up to date.
I'm also starting to give talks: find my decks here.
I also cook (lots), watch tons of movies and tv-shows (only the good ones), play videogames (when time allows it) and cycle (thanks to the support of this guy). I also do other geeking/quirky things, like enjoying putting together IKEA furnitures (but don't tell my girlfriend, or she will order some more!).
Contacts
Well, all the means to reach me are out there: if you can't work it out yourself, maybe we shouldn't talk at all...