Culinary Nationalism
cuisine • italy • laugh • personal • lol • lucca • stupid • news-and-politics • politics • curiosity • news • law • ridiculous
209 words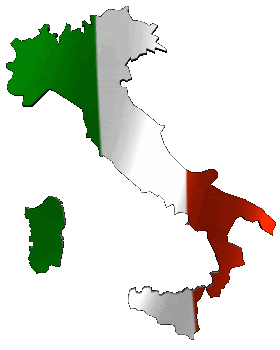 Only a country like Italy could do something stupid like this.
In english:
The Tuscan city of Lucca has imposed a ban upon foreign eateries in its historic centre, in a move described by critics as racism. The city council voted to deny new licences to bars or restaurants with a 'non-Italian style of cooking' within the boundary of the Renaissance walls circling the city centre. Tuscany's centre-left regional government warned against discriminatory measures "introducing hidden forms of 'gastronomic or culinary' racism." "The defence of quality is one thing, discrimination is another," said Paolo Cocchi, the regional councillor for commerce. Lucca's town hall defended the new rules, saying they were meant to safeguard the city's cultural identity and that they were also applicable to sex shops, fast food restaurants and take-away pizza parlours. "The ban targets McDonald's as much as kebab restaurants," said a spokesman. The spokesman also said that the four kebab shops already in the city centre would be allowed to continue operating as normal, while, "as an invitation, not an order", all foreign restaurants in the city will be encouraged to include at least one typical dish from the region. CP/The Roman Forum 06 February 2009 Photo:Flickr/IthakaLB, An Italian enjoying typical cuisine
Source: The Roman Forum.